General Inquiries E: Info@candorcontractors.com
Bill@candorcontractors.com T: 07540429421 Kenny@candorcontractors.com T: 07706387479
Free estimates and advice No obligation quotation
PPP:see our Peace of mind Payment Plan
no lump sums up front
project stages and payment plan
All our tradesmen have over 20 years experience covering a variety of aspects of their individual trades. As a team, we take forward our high-minded approach to our clients with pride in our workmanship. Our vast knowledge of the industry has developed from working both high end and lower end scale of specification. We also have vast experience working with business companies from service contracts, refits and to property maintenance both generic and on call.
Candorcontractors is an all trades company based in Glasgow and East Kilbride, specialising in home security, electrics and home efficiency. Please see latest products for up to date information, customer comments and product related links.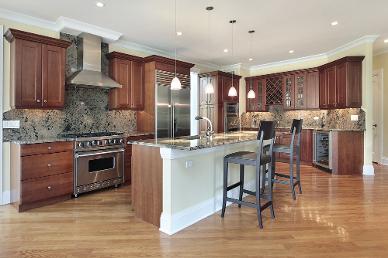 Our dedicated expert team with years of experience are committed to quality craftsmanship. Our standards speak for themselves with professional, trustworthy and reliable tradesmen fully qualified as experts in their field.
We will quote for small household repairs, property maintenance and insurance work to more extensive refurbishment or complete renovation, managing any home improvements to completion. Our quote is for the full work completion with no contingencies.